Austin Mac Works Blog: Troubleshooting
How hot is too hot for your Apple devices? You may be surprised by the answer.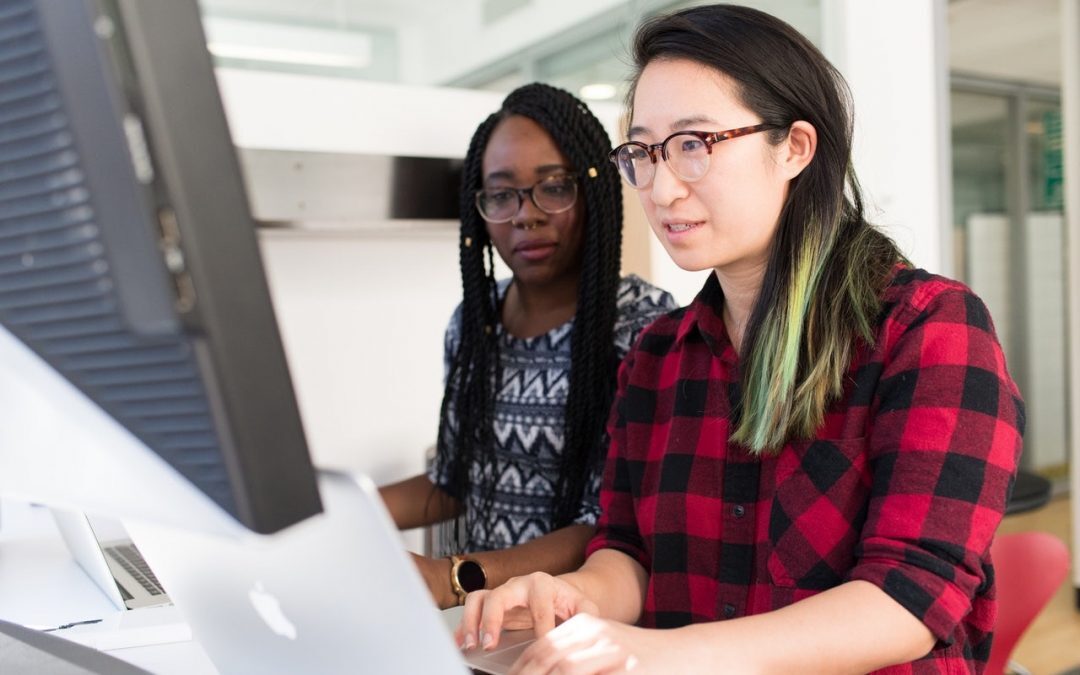 Do you have frustrating interactions with tech support? Follow our advice on how to talk to a support rep to get better support and a faster resolution to your problem.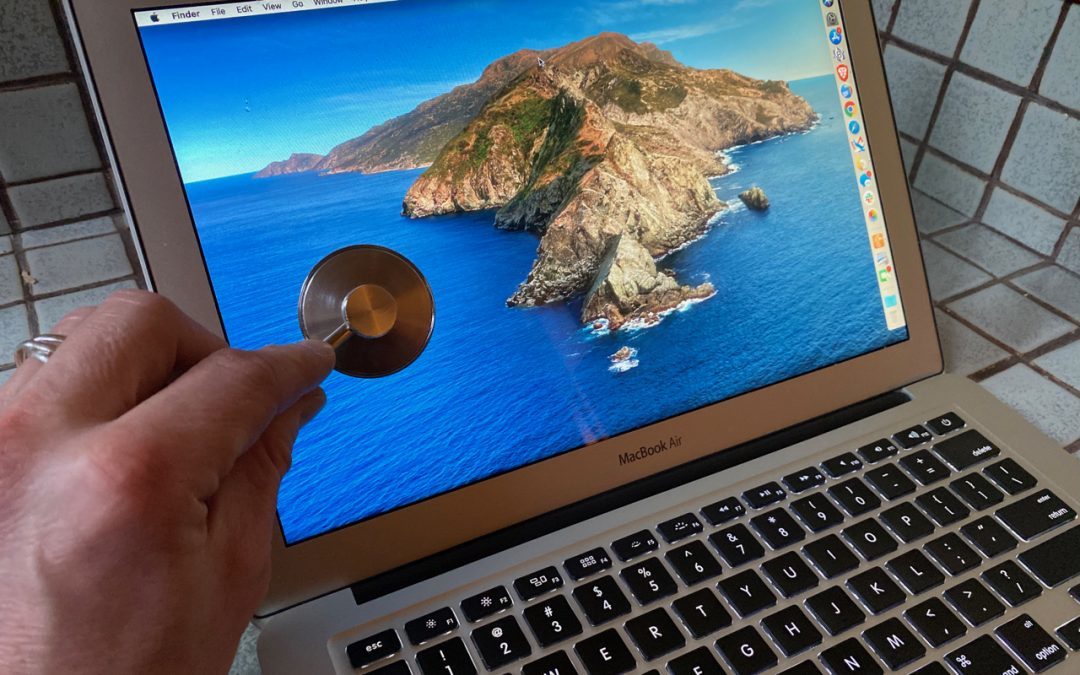 If your Mac is acting up and you suspect a hardware malfunction, try running Apple Diagnostics to see if it identifies any issues. Instructions here: