Austin Mac Works Blog: Apps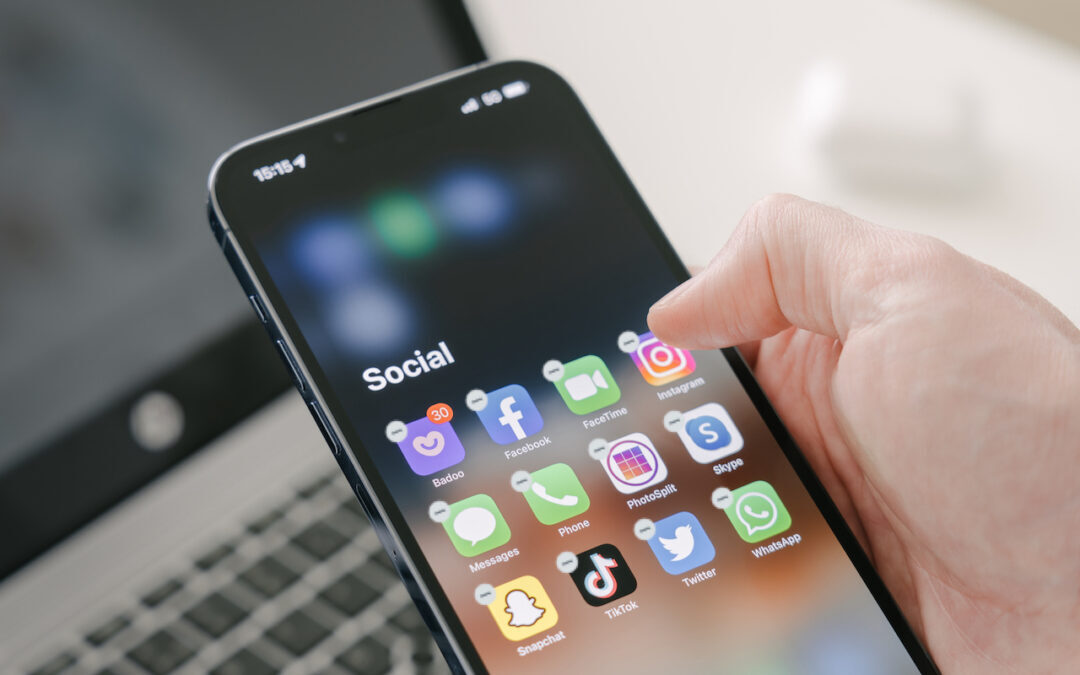 Learn the difference between removing and deleting an iPhone or iPad app, and learn how to do both.
If you find the Calender App's views frustrating, you may have missed the all-important list view options.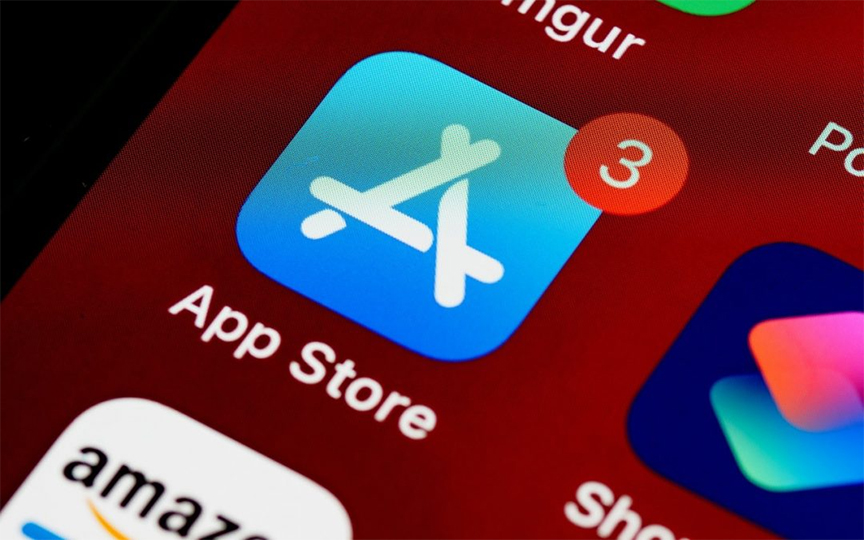 Learn how to work with app updates on your iPhone or iPad and get an insider tip on how to delete apps.