Austin Mac Works Blog: Camera App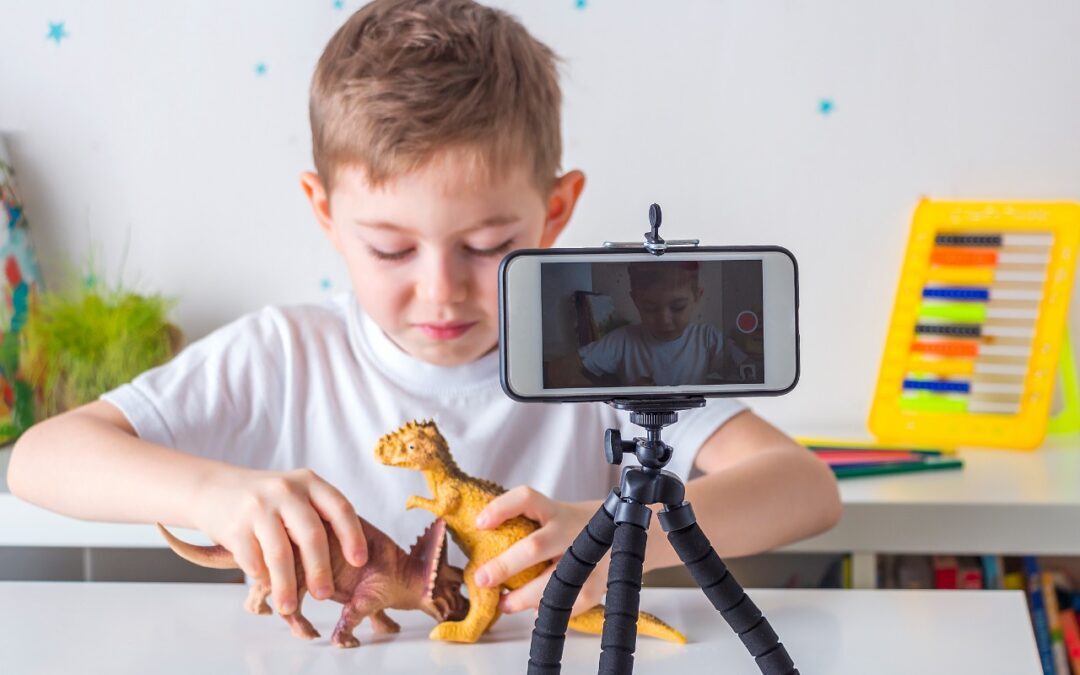 Allow us to recommend an activity that can keep kids engaged during the long holiday break.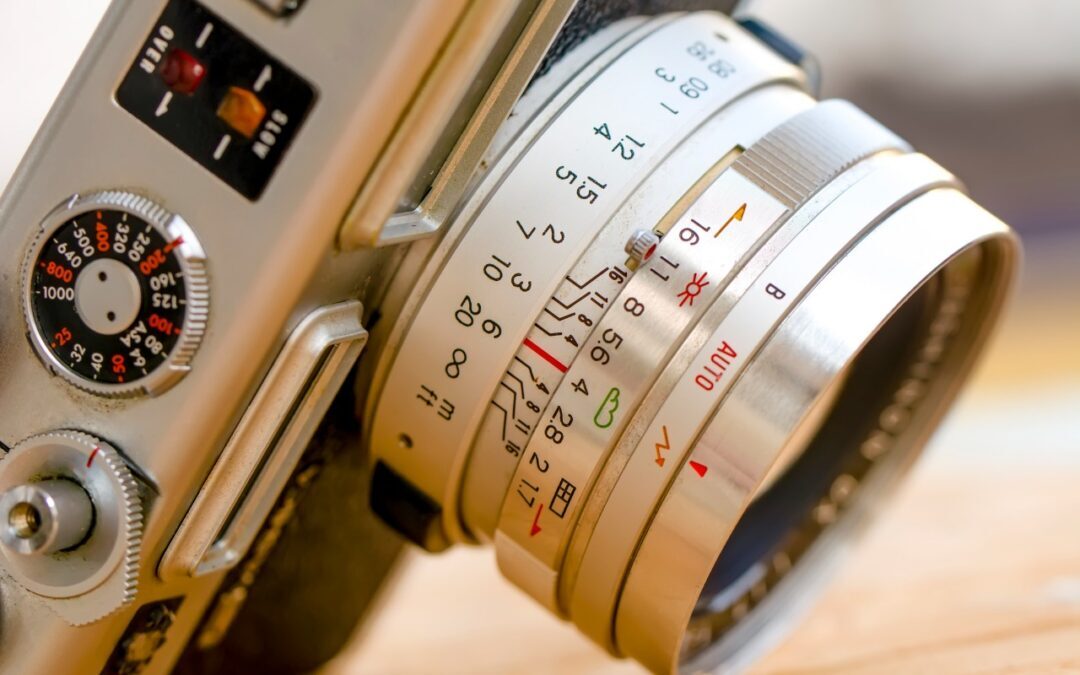 Want to use a timer when taking an iPhone photo or manually control the depth of field in Portrait mode? You'll need to reveal the Camera app's hidden controls. Read on to find out how to show them—and what they help you do.
Our phones may seem to be cameras, but they're really computers, and software updates like iOS 14 can provide new camera capabilities, even with existing iPhone hardware.