Austin MacWorks provides Apple users a haven
from the hassles of other providers by addressing Apple customers' needs
in a friendlier environment, offering expertise that puts clients' actual needs first.
Who We Are
Austin MacWorks is an Apple Authorized Reseller and Apple Authorized Service provider. In addition to a full line of Apple computers and iPads, we sell printers, scanners, accessories, peripherals and more.  Our prices are the same as Apple's, with an emphasis on building trusted relationships with all of our customers.
North Austin Location
5770 N. Mo-Pac Expwy, Suite 200
Austin, Texas 78731
512-323-6666
Mon-Fri : 10:00 A.M. to 4:00 P.M.
Sat : 10:30 A.M. to 4:00 P.M.
Downtown Location
450 W. 2nd St.
Austin Texas 78701
512-476-7000
Mon-Sat: CLOSED UNTIL FURTHER NOTICE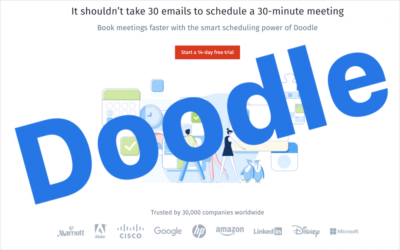 Do you schedule group events like meetings, picnics, or volunteer activities? If you're not already using Doodle to simplify these tasks, we suggest you give it a try. Our easy tutorial gets you started.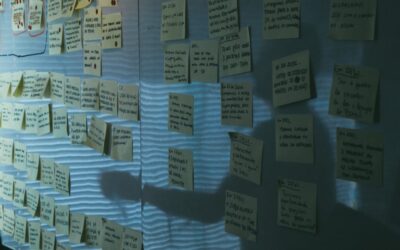 Too many browser tabs open? Learn how to have Safari automatically close tabs.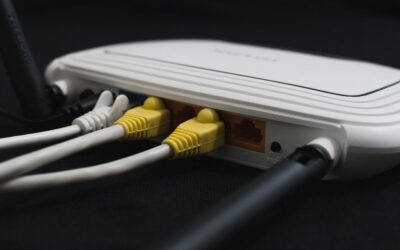 With nearly half the American workforce now working from home, connectivity problems abound. Here are three categories of networking problems we're seeing frequently, along with suggestions for solutions.