Austin MacWorks provides Apple users a haven
from the hassles of other providers by addressing Apple customers' needs
in a friendlier environment, offering expertise that puts clients' actual needs first.
Who We Are
Austin MacWorks is an Apple Authorized Reseller and Apple Authorized Service provider. In addition to a full line of Apple computers and iPads, we sell printers, scanners, accessories, peripherals and more.  Our prices are the same as Apple's, with an emphasis on building trusted relationships with all of our customers.
North Austin Location
5770 N. Mo-Pac Expwy, Suite 200
Austin, Texas 78731
512-323-6666
Mon-Fri : 10:00 A.M. to 4:00 P.M.
Sat : 10:30 A.M. to 4:00 P.M.
Downtown Location
450 W. 2nd St.
Austin Texas 78701
512-476-7000
Mon-Sat: CLOSED UNTIL FURTHER NOTICE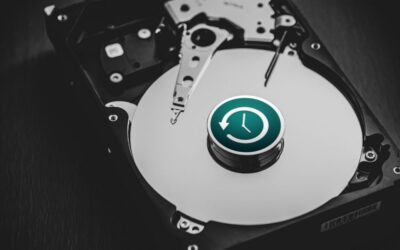 What should you do when your Time Machine backup drive fills up? We investigate the options in this piece: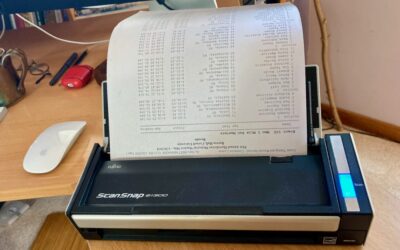 Fujitsu has released ScanSnap Manager V7 with MacOS Catalina support for the previously orphaned ScanSnap S1500, S1500M, S1300, and S1100 models.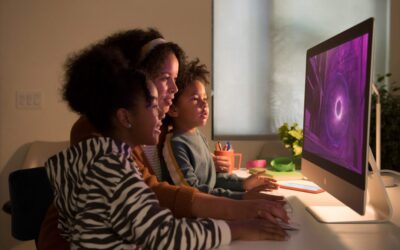 Looking for a powerful desktop Mac? At long last, Apple has updated the 27-inch iMac with Retina 5K display, outfitting it with 10th-generation Intel processors, increasing its RAM and storage capacities, and improving audio and video quality.