Austin MacWorks provides Apple users a haven
from the hassles of other providers by addressing Apple customers' needs
in a friendlier environment, offering expertise that puts clients' actual needs first.
Who We Are
Austin MacWorks is an Apple Authorized Reseller and Apple Authorized Service provider. In addition to a full line of Apple computers and iPads, we sell printers, scanners, accessories, peripherals and more.  Our prices are the same as Apple's, with an emphasis on building trusted relationships with all of our customers.
North Austin Location
5770 N. Mo-Pac Expwy, Suite 200
Austin, Texas 78731
512-323-6666
Mon-Fri : 9:00 A.M. to 6:00 P.M.
Sat : 10:30 A.M. to 5:00 P.M.
Downtown Location
450 W. 2nd St.
Austin Texas 78701
512-476-7000
Mon-Fri: 10:00 A.M. to 7:00 P.M.
Sat: 10 A.M to 6 P.M.
What should you do if your Mac locks up and becomes completely unresponsive to the mouse and keyboard? Find out now.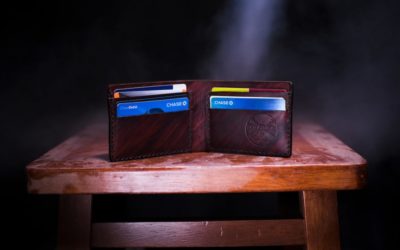 Want to reduce the thickness of your wallet? Try offloading some cards to the Wallet app on your iPhone! Learn the basics.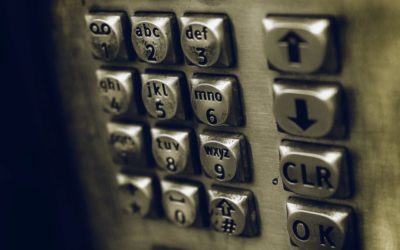 Two-factor authentication provides a useful additional layer of security, but it can be a pain to use. With iOS 12 and Safari in Mojave, Apple has made it dead simple to autofill SMS-based login codes. Learn how.