Austin MacWorks provides Apple users a haven
from the hassles of other providers by addressing Apple customers' needs
in a friendlier environment, offering expertise that puts clients' actual needs first.
Who We Are
Austin MacWorks is an Apple Specialist. In addition to a full line of Apple computers and iPads, we sell printers, scanners, accessories, peripherals and more.  Our prices are the same as Apple's, with an emphasis on building trusted relationships with all of our customers.
North Austin Location
5770 N. Mo-Pac Expwy, Suite 200
Austin, Texas 78731
512-323-6666
Mon-Fri : 9:00 A.M. to 6:00 P.M.
Sat : 10:30 A.M. to 5:00 P.M.
Downtown Location
450 W. 2nd St.
Austin Texas 78701
512-476-7000
Mon-Fri: 10:00 A.M. to 7:00 P.M.
Sat: 10 A.M to 6 P.M.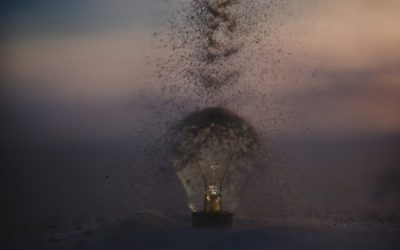 Apple is promoting macOS 10.14 Mojave's new Dark mode heavily. Read on to learn if it might be for you, how you can tweak its contrast settings, and what problems you might encounter.
Are you addicted to Facebook, Twitter, or the latest hot game on your iPhone? If you're unhappy with how much you use social media or play games, iOS 12's new Screen Time feature can help you exercise more self-control.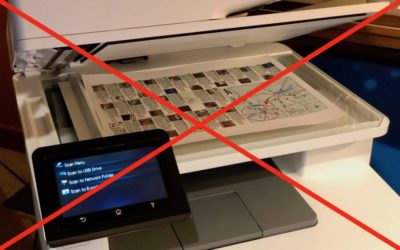 One of the most impressively handy features of macOS 10.14 Mojave is Continuity Camera. It lets you take pictures or scan documents with an iPhone or iPad and have those images show up immediately on your Mac. Learn how to use it now at Austin MacWorks!