Austin MacWorks provides Apple users a haven
from the hassles of other providers by addressing Apple customers' needs
in a friendlier environment, offering expertise that puts clients' actual needs first.
Who We Are
Austin MacWorks is an Apple Authorized Reseller and Apple Authorized Service provider. In addition to a full line of Apple computers and iPads, we sell printers, scanners, accessories, peripherals and more.  Our prices are the same as Apple's, with an emphasis on building trusted relationships with all of our customers.
North Austin Location
5770 N. Mo-Pac Expwy, Suite 200
Austin, Texas 78731
512-323-6666
Mon-Fri : 9:00 A.M. to 6:00 P.M.
Sat : 10:30 A.M. to 5:00 P.M.
Downtown Location
450 W. 2nd St.
Austin Texas 78701
512-476-7000
Mon-Fri: 10:00 A.M. to 7:00 P.M.
Sat: 10 A.M to 6 P.M.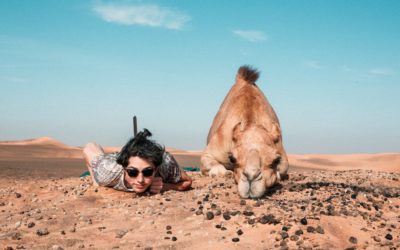 There's often a quick fix for the myriad ills of modern Web pages: Safari Reader. Learn more now at Austin MacWorks!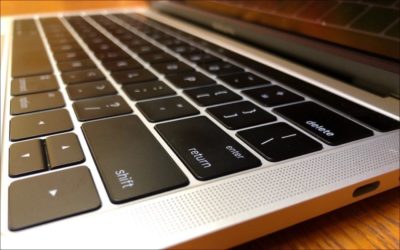 If you have a MacBook, MacBook Air from 2018, or MacBook Pro from 2016 on, here's what you need to know about the trouble-prone butterfly keyboards, including how to get Apple to repair a broken one for free.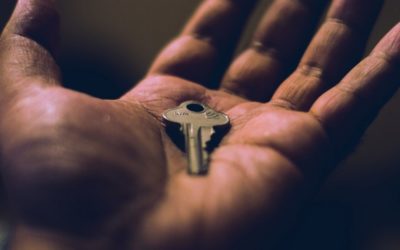 On today's Internet, you must use a password manager like iCloud Keychain, @1Password, or @LastPass to generate, store, and enter strong passwords. Any other approach risks your accounts being hacked. Here's why a password manager is so important.