Austin MacWorks provides Apple users a haven
from the hassles of other providers by addressing Apple customers' needs
in a friendlier environment, offering expertise that puts clients' actual needs first.
Who We Are
Austin MacWorks is an Apple Authorized Reseller and Apple Authorized Service provider. In addition to a full line of Apple computers and iPads, we sell printers, scanners, accessories, peripherals and more.  Our prices are the same as Apple's, with an emphasis on building trusted relationships with all of our customers.
North Austin Location
5770 N. Mo-Pac Expwy, Suite 200
Austin, Texas 78731
512-323-6666
Mon-Fri : 9:00 A.M. to 6:00 P.M.
Sat : 10:30 A.M. to 5:00 P.M.
Downtown Location
450 W. 2nd St.
Austin Texas 78701
512-476-7000
Mon-Fri: 10:00 A.M. to 7:00 P.M.
Sat: 10 A.M to 6 P.M.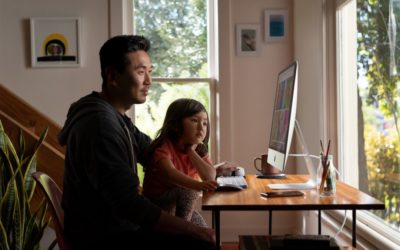 After a nearly two-year gap, Apple has updated the 21.5-inch and 27-inch iMacs with faster processors, more capable graphics chips, and faster memory—all for the same prices as before. Read more at: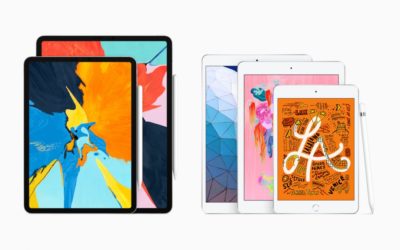 After more than three years, Apple has updated the beloved iPad mini with modern-day specs and Apple Pencil support, and the company also released an iPad Air that's essentially a retooled iPad Pro. Learn more at: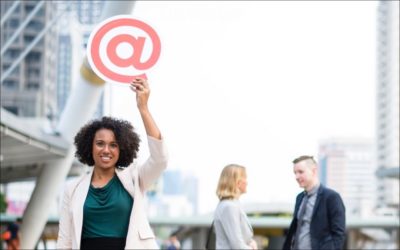 Setting up a custom email address with your own domain isn't that hard or expensive, and it gives you independence from your ISP, employer, or the sketchy email provider you signed up with after college. Here's how you can switch.