Austin MacWorks provides Apple users a haven
from the hassles of other providers by addressing Apple customers' needs
in a friendlier environment, offering expertise that puts clients' actual needs first.
Who We Are
Austin MacWorks is an Apple Authorized Reseller and Apple Authorized Service provider. In addition to a full line of Apple computers and iPads, we sell printers, scanners, accessories, peripherals and more.  Our prices are the same as Apple's, with an emphasis on building trusted relationships with all of our customers.
North Austin Location
5770 N. Mo-Pac Expwy, Suite 200
Austin, Texas 78731
512-323-6666
Mon-Fri : 10 A.M. to 5 P.M.
Sat : 10:30 A.M. to 4 P.M.
Downtown Location
450 W. 2nd St.
Austin Texas 78701
512-476-7000
Mon-Fri: 10 A.M. to 6 P.M.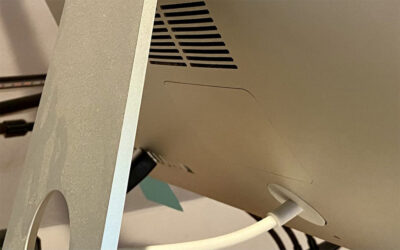 Although extremely uncommon, it's not unheard of for a Mac, particularly an older model, to restart unexpectedly. Learn how to fix it.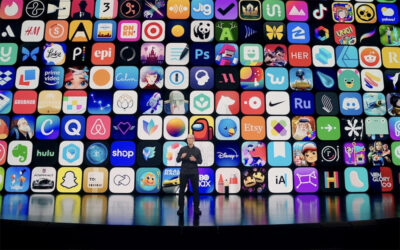 At its Worldwide Developer Conference keynote, Apple announced a boatload of new features that we'll see in macOS 12 Monterey, iOS 15, iPadOS 15, and watchOS 8 later this year. Here are the ten features we think you'll most like.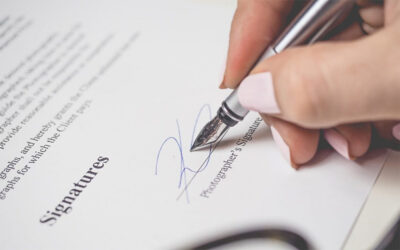 Did you know that Apple makes it easy to digitize your signature so you can sign digital documents without having to print them first? Use these instructions to make your signature available on all your Apple devices.