Austin MacWorks provides Apple users a haven
from the hassles of other providers by addressing Apple customers' needs
in a friendlier environment, offering expertise that puts clients' actual needs first.
Who We Are
Austin MacWorks is an Apple Authorized Reseller. In addition to a full line of Apple computers and iPads, we sell printers, scanners, accessories, peripherals and more.  Our prices are the same as Apple's, with an emphasis on building trusted relationships with all of our customers.
North Austin Location
5770 N. Mo-Pac Expwy, Suite 200
Austin, Texas 78731
512-323-6666
Mon-Fri : 9:00 A.M. to 6:00 P.M.
Sat : 10:30 A.M. to 5:00 P.M.
Downtown Location
450 W. 2nd St.
Austin Texas 78701
512-476-7000
Mon-Fri: 10:00 A.M. to 7:00 P.M.
Sat: 10 A.M to 6 P.M.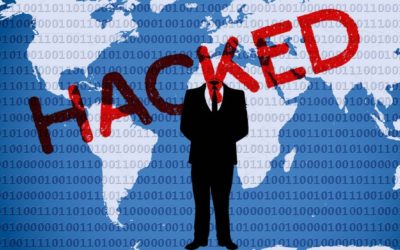 Take some time to check for and update compromised, vulnerable, and weak passwords. Start with more important sites, and, as time permits, move on to accounts that don't contain confidential information.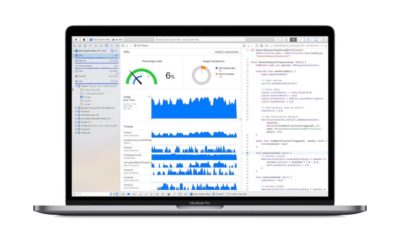 Apple has updated the Touch Bar-equipped MacBook Pro line to provide with changes that are primarily under the hood, focusing on faster performance, more RAM, and larger SSD-based storage.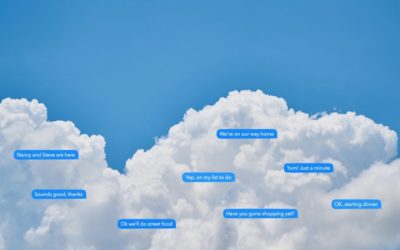 Messages in iCloud, is a way of syncing your conversations in Messages via your iCloud account. Learn more now at Austin MacWorks.