Austin MacWorks provides Apple users a haven
from the hassles of other providers by addressing Apple customers' needs
in a friendlier environment, offering expertise that puts clients' actual needs first.
Who We Are
Austin MacWorks is an Apple Authorized Reseller and Apple Specialist. In addition to a full line of Apple computers and iPads, we sell printers, scanners, accessories, peripherals and more.  Our prices are the same as Apple's, with an emphasis on building trusted relationships with all of our customers.
North Austin Location
5770 N. Mo-Pac Expwy, Suite 200
Austin, Texas 78731
512-323-6666
Mon-Fri : 9:00 A.M. to 6:00 P.M.
Sat : 10:30 A.M. to 5:00 P.M.
Downtown Location
450 W. 2nd St.
Austin Texas 78701
512-476-7000
Mon-Fri: 10:00 A.M. to 7:00 P.M.
Sat: 10 A.M to 6 P.M.
It's not unheard of for your Mac's Finder to freeze, freak out, or otherwise stop responding properly. Now at Austin MacWorks, learn how to fix this uncommon but frustrating problem.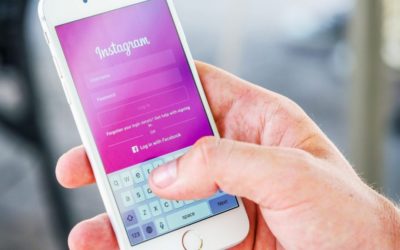 Bothered by how much you find yourself using your iPhone for social media? Use the Moment app to quantify the problem. An added subscription can also help an entire family reduce excessive iPhone use.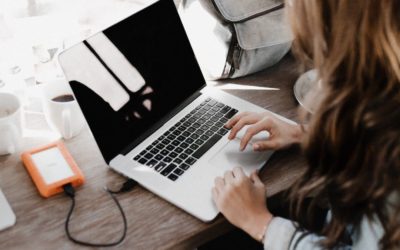 When it comes to losing data, the question is when it will happen, not if it will happen. Everyone loses data eventually. Smart people have backups. Here's how to pick the right backup drive for your needs.