Austin MacWorks provides Apple users a haven
from the hassles of other providers by addressing Apple customers' needs
in a friendlier environment, offering expertise that puts clients' actual needs first.
Who We Are
Austin MacWorks is an Apple Authorized Reseller and Apple Specialist. In addition to a full line of Apple computers and iPads, we sell printers, scanners, accessories, peripherals and more.  Our prices are the same as Apple's, with an emphasis on building trusted relationships with all of our customers.
North Austin Location
5770 N. Mo-Pac Expwy, Suite 200
Austin, Texas 78731
512-323-6666
Mon-Fri : 9:00 A.M. to 6:00 P.M.
Sat : 10:30 A.M. to 5:00 P.M.
Downtown Location
450 W. 2nd St.
Austin Texas 78701
512-476-7000
Mon-Fri: 10:00 A.M. to 7:00 P.M.
Sat: 10 A.M to 6 P.M.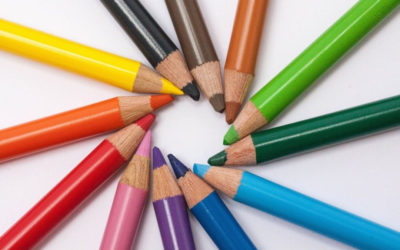 On the Mac, whenever you want to fill a drawing with color, colorize some text, or format spreadsheet cells in color, you need to use the Colors window, more generally called the color picker.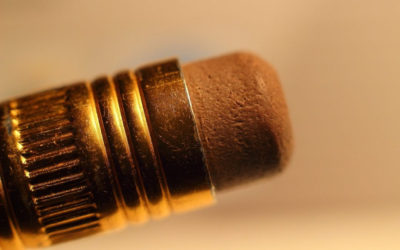 It's a lot easier to take photos than it is to delete them, particularly in Photos on the Mac. Try this trick: press Command-Delete instead of Delete on its own. That sends the photo to your Recently Deleted album instantly.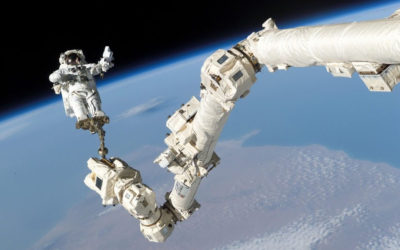 Finding good Internet access for your Mac or Wi-Fi-only iPad while traveling can be maddening. Look in your Wi-Fi menu while sitting in an airport and you'll see a bunch of networks, most of which require a password or won't connect for other reasons. It isn't...