Austin MacWorks provides Apple users a haven
from the hassles of other providers by addressing Apple customers' needs
in a friendlier environment, offering expertise that puts clients' actual needs first.
Who We Are
Austin MacWorks is an Apple Authorized Reseller. In addition to a full line of Apple computers and iPads, we sell printers, scanners, accessories, peripherals and more.  Our prices are the same as Apple's, with an emphasis on building trusted relationships with all of our customers.
North Austin Location
5770 N. Mo-Pac Expwy, Suite 200
Austin, Texas 78731
512-323-6666
Mon-Fri : 9:00 A.M. to 6:00 P.M.
Sat : 10:30 A.M. to 5:00 P.M.
Downtown Location
450 W. 2nd St.
Austin Texas 78701
512-476-7000
Mon-Fri: 10:00 A.M. to 7:00 P.M.
Sat: 10 A.M to 6 P.M.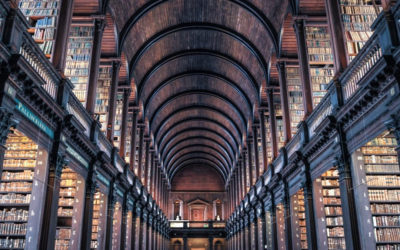 Apple makes it easy to look up information about any word you can see on your Mac, in nearly any app.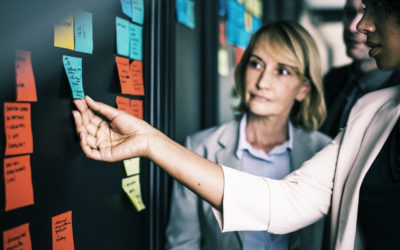 Looking for a Mac-based group collaboration and project management tool? Consider Trello. What sets Trello apart from so many other systems is that it takes a real-world approach to managing bits of information. Learn more now at Austin MacWorks.
macOS Server users, learn how to deal with MacOS losing some of its internet services. Apple has announced that, in a fall 2018 update, it will be eliminating all but 3 services: Open Directory, Profile Manager, and Xsan storage management.