Austin MacWorks provides Apple users a haven
from the hassles of other providers by addressing Apple customers' needs
in a friendlier environment, offering expertise that puts clients' actual needs first.
Who We Are
Austin MacWorks is an Apple Authorized Reseller and Apple Authorized Service provider. In addition to a full line of Apple computers and iPads, we sell printers, scanners, accessories, peripherals and more.  Our prices are the same as Apple's, with an emphasis on building trusted relationships with all of our customers.
North Austin Location
5770 N. Mo-Pac Expwy, Suite 200
Austin, Texas 78731
512-323-6666
Mon-Fri : 10 A.M. to 5 P.M.
Sat : 10:30 A.M. to 4 P.M.
Downtown Location
450 W. 2nd St.
Austin Texas 78701
512-476-7000
Mon-Fri: 10 A.M. to 6 P.M.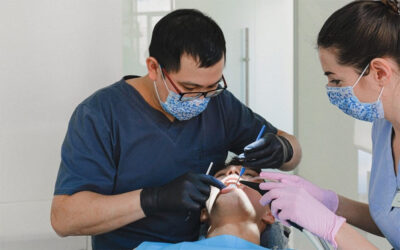 Are you incurring technical debt by running ancient apps on elderly hardware? It might seem like a cost-saving move, but it's usually a false economy based on the loss of productivity, unscheduled upgrades, and higher support costs.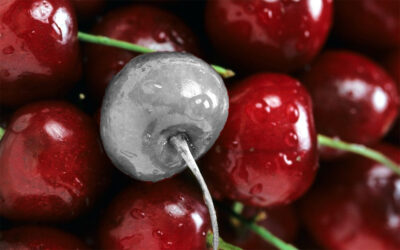 Format painting is tiring. Learn how to use keyboard shortcuts to paste your desired text and automatically match the text around it.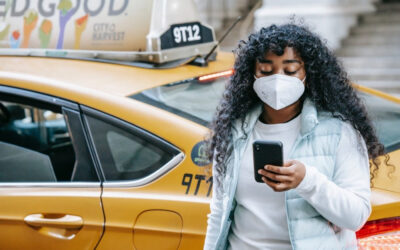 It's frustrating when your mask prevents Face ID from unlocking your iPhone, but Apple has now come to our rescue with iOS 14.5 and watchOS 7.4, which can automatically unlock using your Apple Watch.