Austin MacWorks provides Apple users a haven
from the hassles of other providers by addressing Apple customers' needs
in a friendlier environment, offering expertise that puts clients' actual needs first.
Who We Are
Austin MacWorks is an Apple Authorized Reseller and Apple Authorized Service provider. In addition to a full line of Apple computers and iPads, we sell printers, scanners, accessories, peripherals and more.  Our prices are the same as Apple's, with an emphasis on building trusted relationships with all of our customers.
North Austin Location
5770 N. Mo-Pac Expwy, Suite 200
Austin, Texas 78731
512-323-6666
Mon-Fri : 9:00 A.M. to 6:00 P.M.
Sat : 10:30 A.M. to 5:00 P.M.
Downtown Location
450 W. 2nd St.
Austin Texas 78701
512-476-7000
Mon-Fri: 10:00 A.M. to 7:00 P.M.
Sat: 10 A.M to 6 P.M.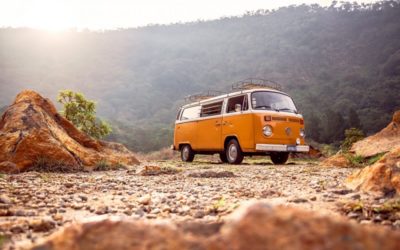 How hot is too hot for your Apple devices? You may be surprised by the answer.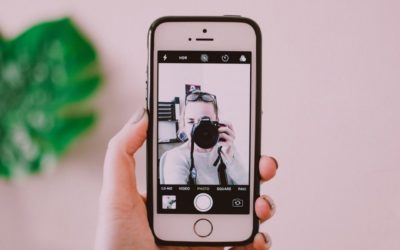 Ever wanted to show a remote friend how to do something on your iPhone rather than talk them through it, step by step? The screen recording feature of iOS is just what the tech support doctor ordered. Learn how to record your screen.
Just because iOS can't recognize it doesn't mean you have to memorize the number temporarily or flip back and forth to the Phone app to type it in it.