Austin MacWorks is locally owned by Ramana and Srini Tatineni, providing sales and service to Austin's Apple community for over fifteen years. Our mission as the go to Apple Specialist in the Austin Community,  ensures that you'll rely on Austin MacWorks for reliable products, service, and expertise.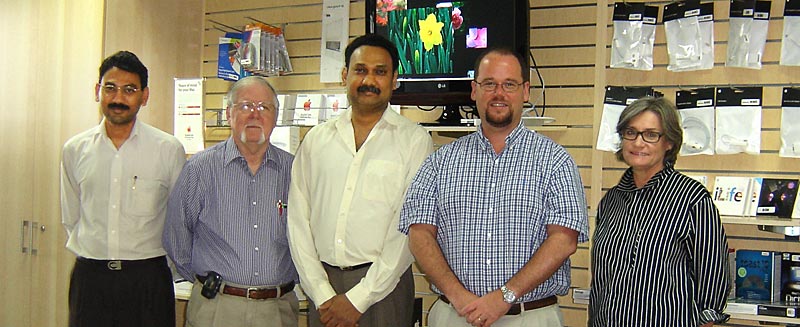 Austin MacWorks is an Apple Authorized Reseller and Apple Specialist. In addition to Apple computers, we sell printers, scanners, accessories, peripherals and more. Our prices are the same as Apple's, with an emphasis on personal service.
Austin MacWorks is conveniently located at 5770 N. Mo-Pac Expwy, Suite 200 in central Austin. It is on the Southbound Access Road of Mo-Pac, just north of FM 2222, between the AT&T Store and ZuZu. Call us at 512-323-6666.