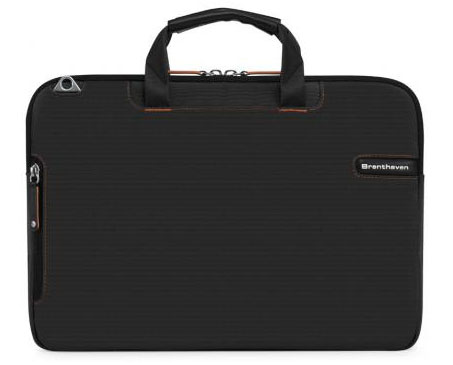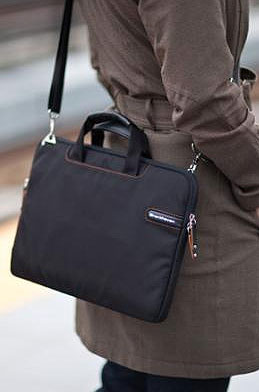 Heading out for summer vacation? Tote your MacBook Pro in style and comfort with the ProStyle Sleeve Plus, a slim, sleed cast that converts easily from sleeve to shoulder case.
The case is made from black, micro-ballistic nylon with copper accents and genuine leather touchpoints. It also features extra storage with a back slip pocket and custom-fit iPhone compartment.
Our customers here at Austin MacWorks are snapping these cases up—both for daily commuter use as well as for summer travel. One customer says, "This sleeve fits my MacBook like a glove. Love the ability to go from sleeve to shoulder case depending on my needs. This is just what I was looking for!"
Headquartered in Seattle, Washington, Brenthaven is well-known for its design and manufacture of premium protective cases for mobile technology.
All Brenthaven products come with a 100% lifetime guarantee and feature superior protection systems that keep you connected to your digital lifestyle.
Available for 13″ and 15″ MacBooks. Stop by Austin MacWorks and let us fit you for one of these beauties!