We think that Brenthaven Laptop cases are the best cases for your MacBook, MacBook Pro, iPad or iPhone. When customers come in to Austin MacWorks looking for the best protection for their Apple devices that also convey the style that your Apple computer deserves, we steer them towards Brenthaven.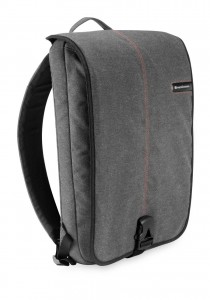 We believe that Brenthaven sets the standard for superior protection from the drops, bangs and bumps of your digital lifestyle. Couple the style and protection of Brenthaven with their lifetime guarantee, Brenthaven is a no-brainer for the discerning MacBook and MacBook Pro user.
Austin MacWorks works hard to keep the latest Brenthaven cases in stock in Austin. Come check out the latest Brenthaven cases including x-ray friendly for the frequent traveler, soft cases, sleeves, backpacks, pro-style slimpacks and the latest iPad cases including the iPad 5-in-1 case.