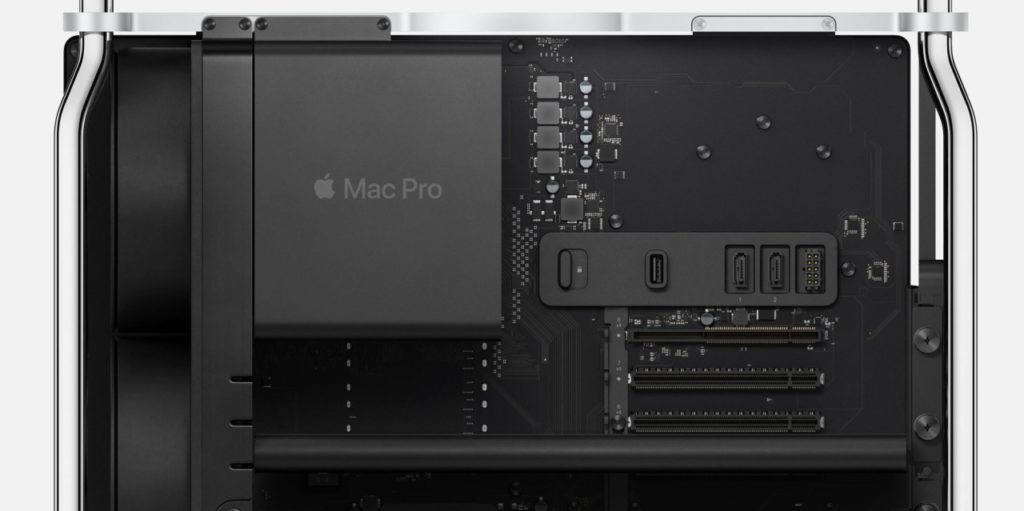 Hopefully by now you've seen the news that Apple is releasing a new Mac Pro this month. You should know it is everything you remember fondly about the old Mac Pro towers but with some added new features sure to be extremely enticing to creative pro power users. But before making your next purchase, here are some critical questions you'll need to answer in order to get everything you need in your next system.
Is the new Mac Pro the right Mac for me?
Don't just assume you need the 2019 Mac Pro when there are several alternatives that may be a better fit for your specific needs and budget. Sure, some people can afford to approach buying their computers like they would a sports car — enthusiasts who enjoy having the top-of-the-line model from a marquee brand. But for those looking at their purchase from a return-on-investment perspective, here are a few of the major factors to consider:
Would you be better served with a fully capable but mobile workstation like the new 16-inch MacBook Pro?
Do you really need the Mac Pro's flexible architecture and extreme ability to be upgraded afforded by the abundance of PCIe expansion slots? Or would an iMac Pro give you all the performance and features you need from a desktop system?
Are you ready to spend $6,000 just to get into just the entry-level workstation, not including a display?
If you have considered the questions above, and you know you're ready to make the jump into a new Mac Pro, here are the next questions to consider:
Regular or Rack Mount?
Unlike previous versions of the Mac Pro, Apple is making a special version of the 2019 Mac Pro with a rack-mount form factor. So if you know you want to rack mount your machine, be sure you order the rack-mount version — there is no guarantee you'll be able to fit the desktop version into a typical rack-mount space using aftermarket mounts. Yes, you will be able to mount the desktop systems vertically, but for many applications, this requires too much rack space.
At this time, no specifics are known about how much the rack-mount version will depart from the desktop version's design. Stay tuned for updates as they become available.
Do you plan on using NVIDIA cards in your Mac Pro?
NVIDIA announced that they will no longer be releasing new Mac OS drivers for their products after 2019. So while you may be able to use NVIDIA cards today in your new Mac Pro, there is no guarantee that they will continue working in the future. If you can't accomplish what you need with a comparable AMD card, then you may need to consider alternatives.
Do you plan to purchase the new Pro Display XDR?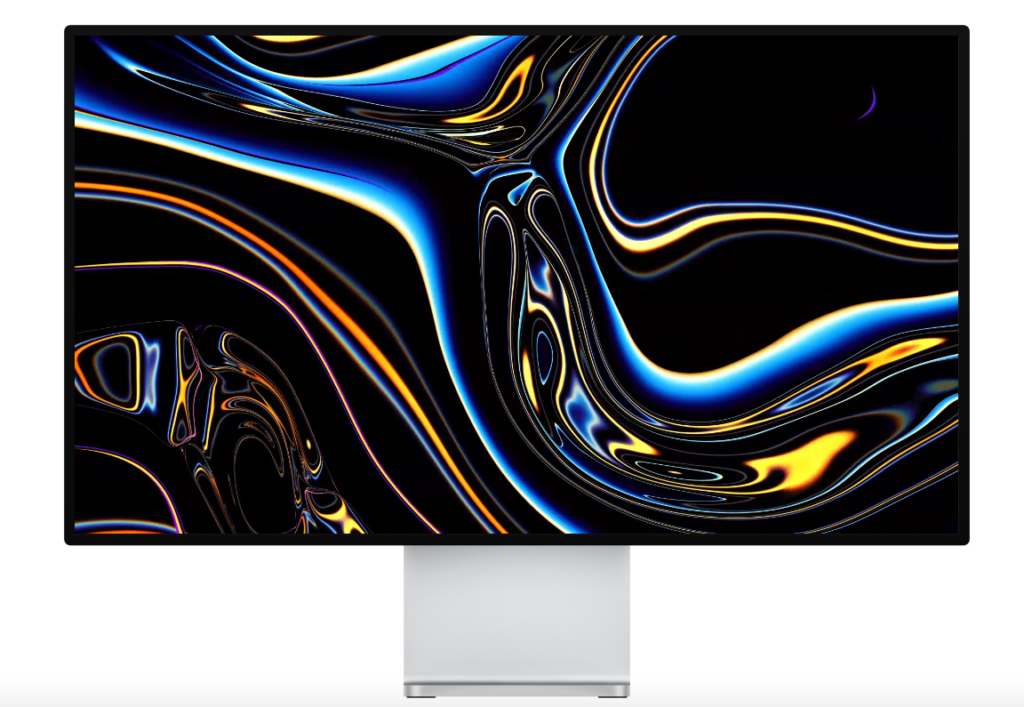 The new Pro Display XDR is a revolutionary display in terms of its brightness, color capabilities and resolution — and a bargain at $5,000 when compared to anything remotely similar in the professional display market. But many have balked at spending another $1,000 for the optional stand. If you find yourself similarly frustrated, consider purchasing Apple's VESA mount for $200 and take your choice of numerous third-party display arms that are available. A fully functioning solution can be configured at less than half the price of Apple's stand.
Is Afterburner for you?
Apple is introducing a new Pro Res acceleration card aimed at video professionals. If you are doing effects-heavy Pro Res timelines in Final Cut X, Premiere Pro, After Effects or DaVinci Resolve, you'll want to consider adding the new Afterburner card to your system. The price has not been released, and you may need to wait for third-party support of Afterburner in the video applications already mentioned.
Do you need additional help configuring your Mac Pro system?
If you've answered all the questions above and are now ready to purchase a system, let me help you the rest of the way. I've spent the last 30 years both working as a creative professional on the Mac (graphic design, illustration, desktop publishing, web design, video production and editing) as well as helping companies and individuals select the best tools for their craft. Let me and the staff at Austin MacWorks tailor-fit the ultimate workstation to your needs.
Fill out this quick contact form and I'll be in touch right away.